AIPU FOOD 2018 Zhangjiang Conference
On March 21st 2018, AIPU FOOD 2018 Zhangjiang Conference was successfully held at Zhangjiang office area of AIPU FOOD industry in Pudong, Shanghai. This conference aimed at sharing marketing experience and popular applications of our products in oversea market to domestic customers and analyzed new trends in food industry to help customers expand their businesses in domestic market.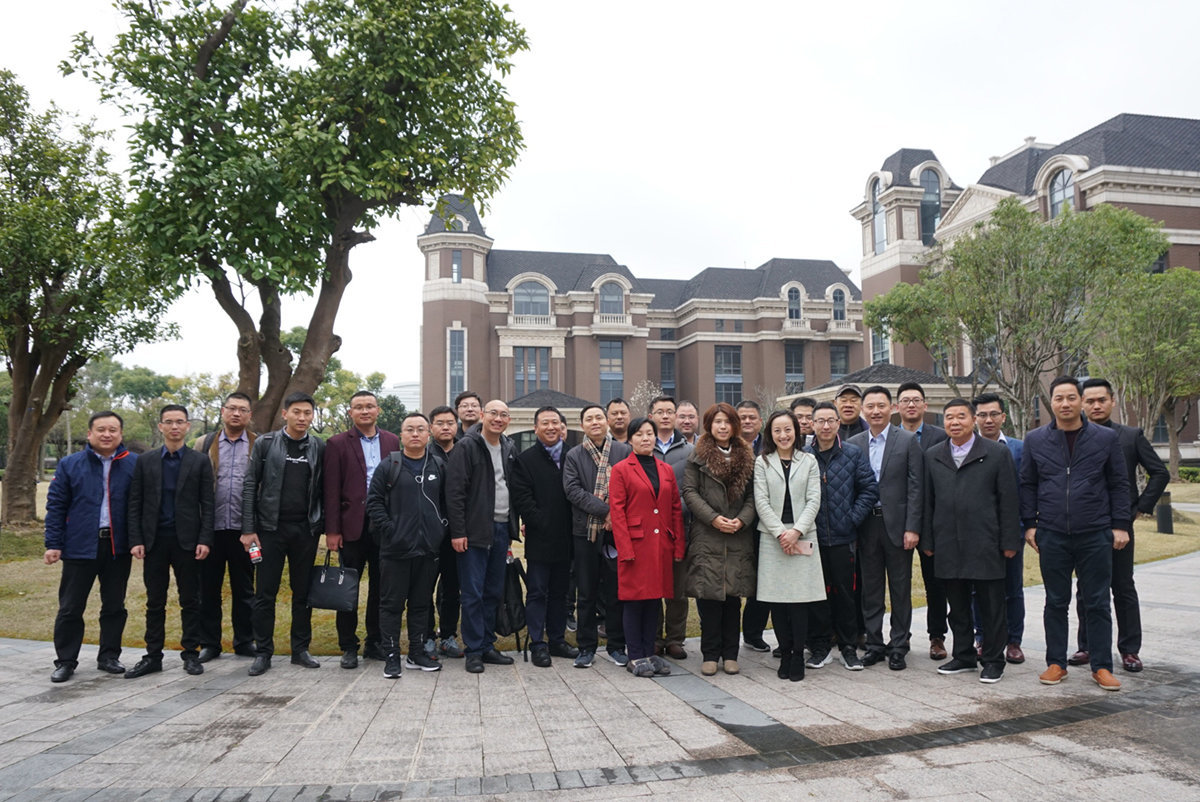 ▲Conference Participants
This is the second time AIPU held conference activity of this kind. Last year, AIPU FOOD held a small seminar for our customers in brewing industry and received very positive feedback.
This year, the Zhangjiang conference was divided into two parts. In first part, our technical personnel from R&D department introduced the performance of our oversea market best-sellers in details and some popular applications of these products. To help customers better understand flavor of our recommended products, our R&D team brought two formulas of snack food to participants of the event - cheesy baked chicken seasoning and roasted beef steak seasoning. Both formulas contain our popular compound hydrolysed vegetable protein powder/liquid and soy sauce powder products.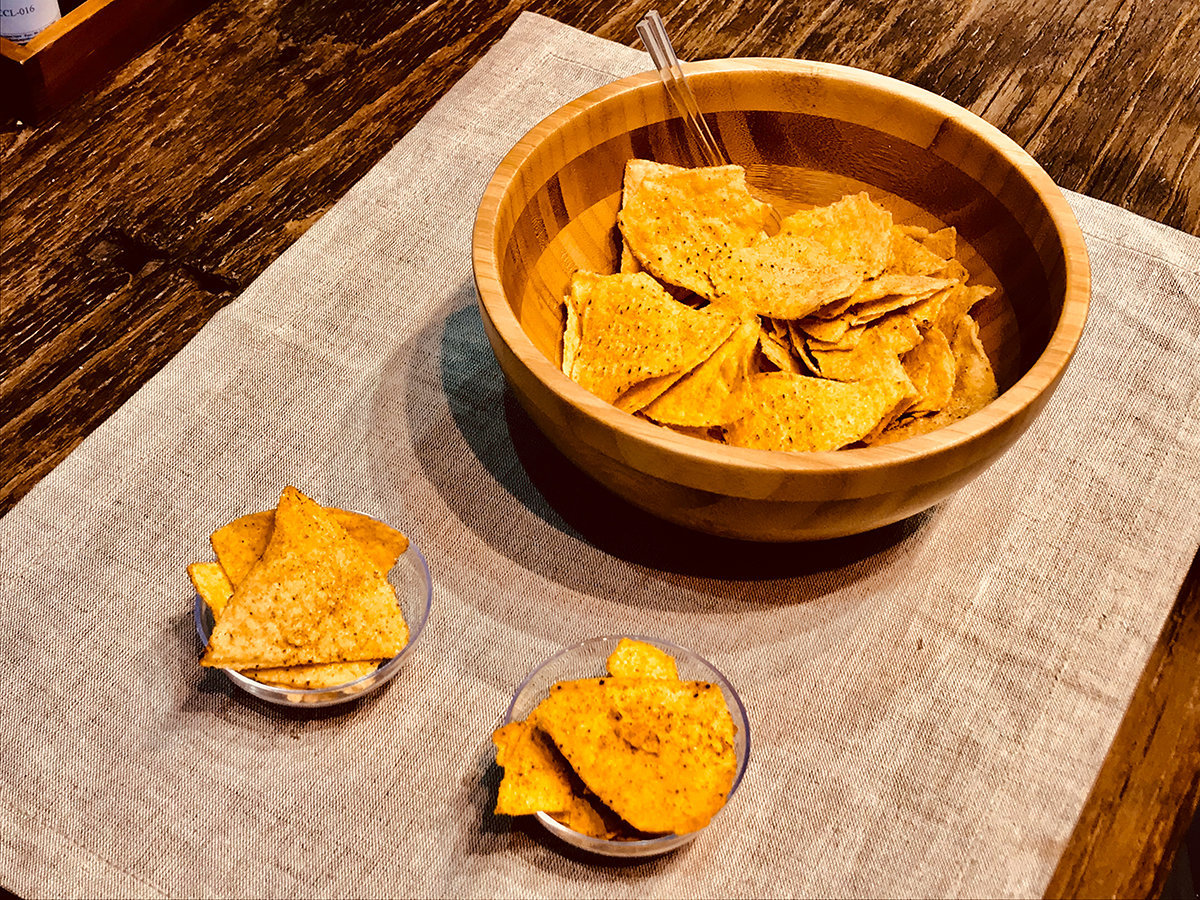 ▲AIPU FOOD Compound Hydrolysed Vegetable Protein Powder/Liquid and Soy Sauce Powder Applied in Corn Flakes
In second part, marketing specialist from AIPU FOOD's international business department presented some latest trends in oversea and local food industry. Customers' taste and preference are changing quickly. AIPU FOOD believes that we should work closely with our partners and provide better products in order to meet the changing appetite of the market. Participants also shared opinions and advice according to their experience.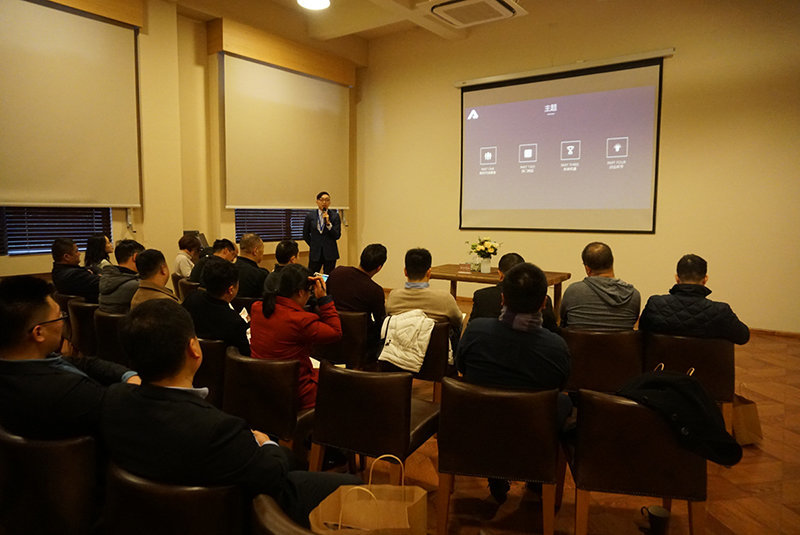 ▲New Trends Presentation in Food Industry
Thank you for attending the conference
and wish a better cooperation in the future!