AIPU FOOD's Overseas Exhibition in July
AIPU FOOD's Overseas Exhibition in July
First Station: Iran Food Ingredients 2018 in Tehran, Iran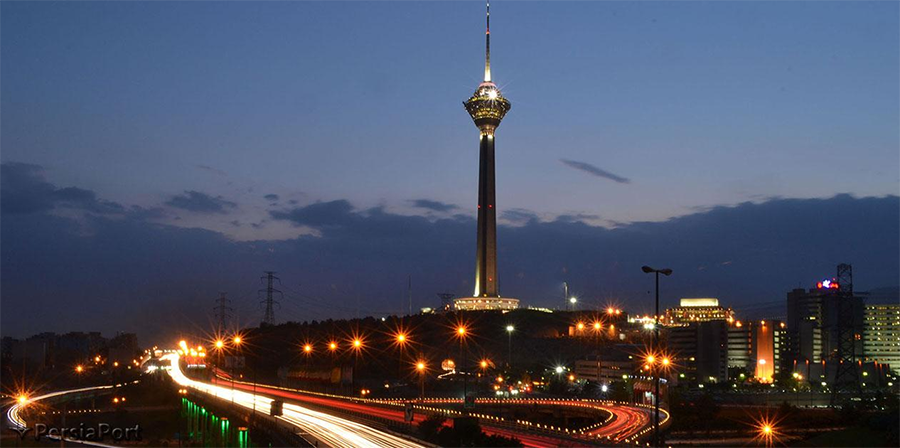 Iran Food Ingredients, in conjunction with Iran Food + Bev Tec, Iran Bakery + Confectionery, Iran Food + Hospitality and Iran Agro, forms Iran's largest food event of the year – Iran Agrofood Event. In 2018, the event attracted 1,225 exhibitors from 29 countries and over 40,000 visitors from Iran and the entire region.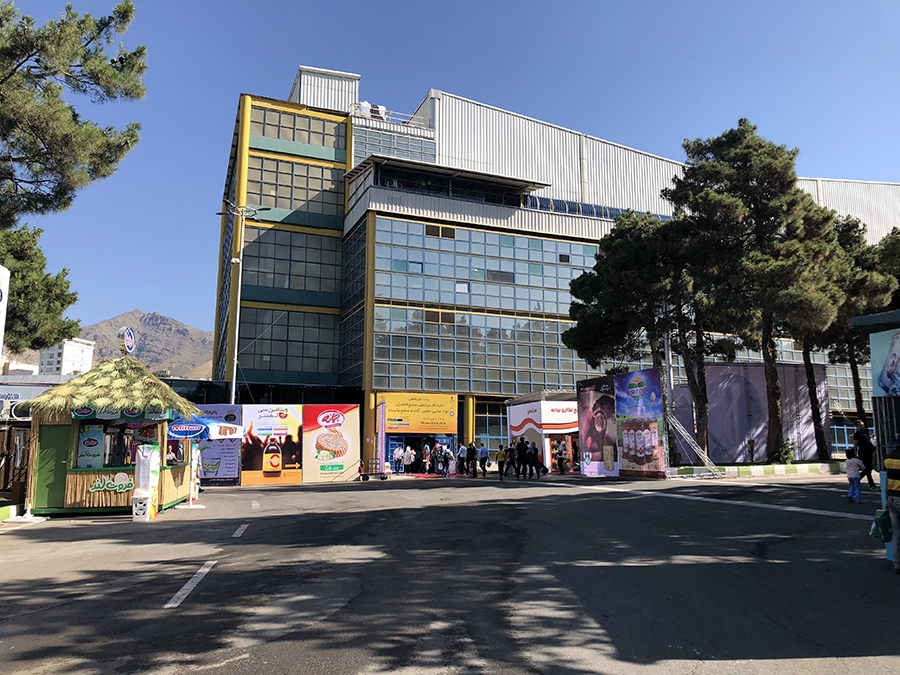 This year, AIPU FOOD Industry participated in the exhibition for the first time and brought all our key products including caramel color, compound hydrolysed vegetable protein powder/liquid, soy sauce powder, disodium succinate and ethyl maltol to Iran market. Our international team gave warmly welcome to our customers and helped them find better solutions for their products.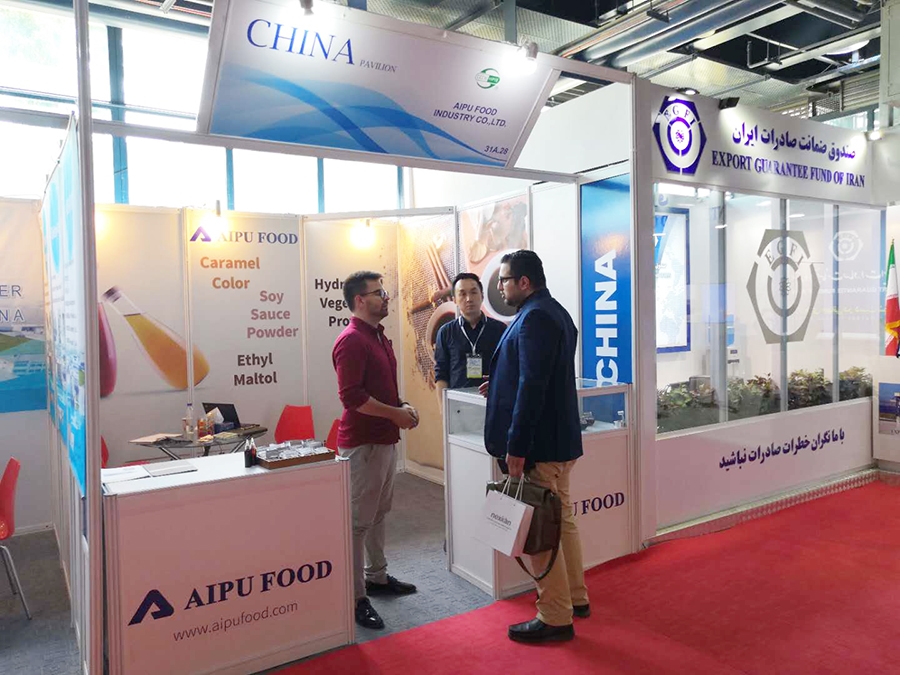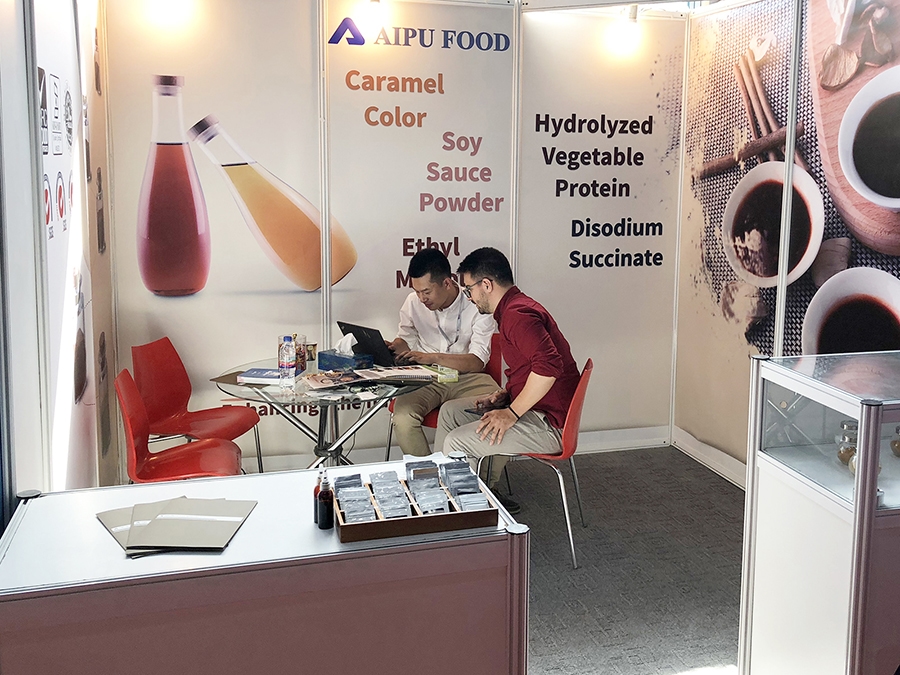 ---
Second Station: IFT Annual Meeting&Food Expo 2018 in Chicago, USA
IFT Annual Meeting&Food Expo is IFT (Institute of Food Technologists) 's largest in-person gathering. In this event, visitors can experience the newest products, latest trends and cutting-edge innovations.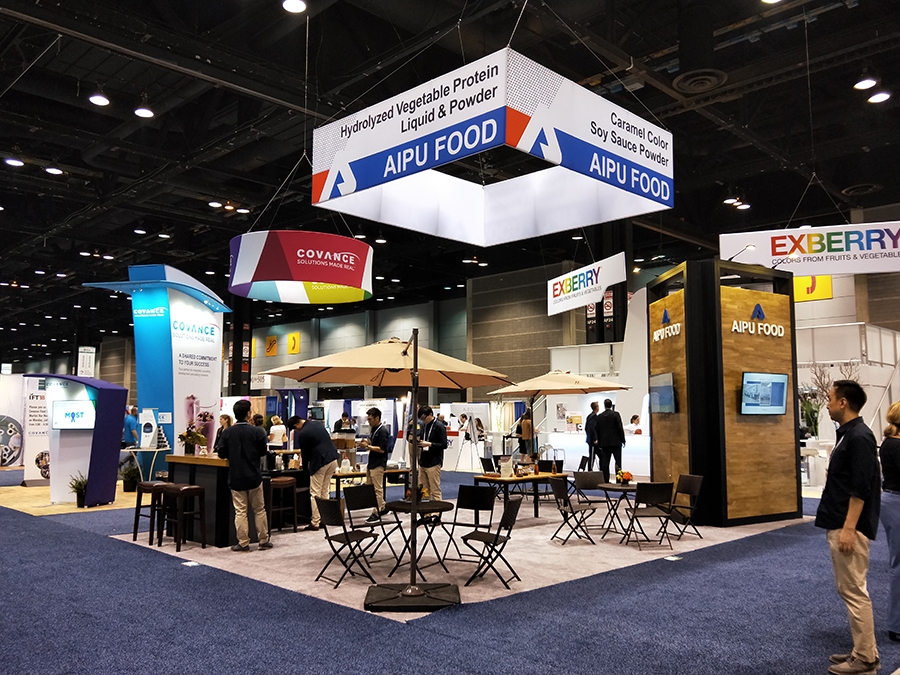 This year's IFT attracted over 1200 exhibitors and 23000 professionals in food industry from more than 90 countries and featured more than 100 sessions at McCormick Place in Chicago, USA. For this show, AIPU FOOD not only brought our key products but also provide application solutions such as Burnt Sugar Fresh Milk Tea, Black Tea Latte and Tortilla Chips of different flavors to our customers.
AIPU FOOD Compound Hydrolysed Vegetable Protein Powder/Liquid&Soy Sauce Powder applied in Tortilla Chips Sachet: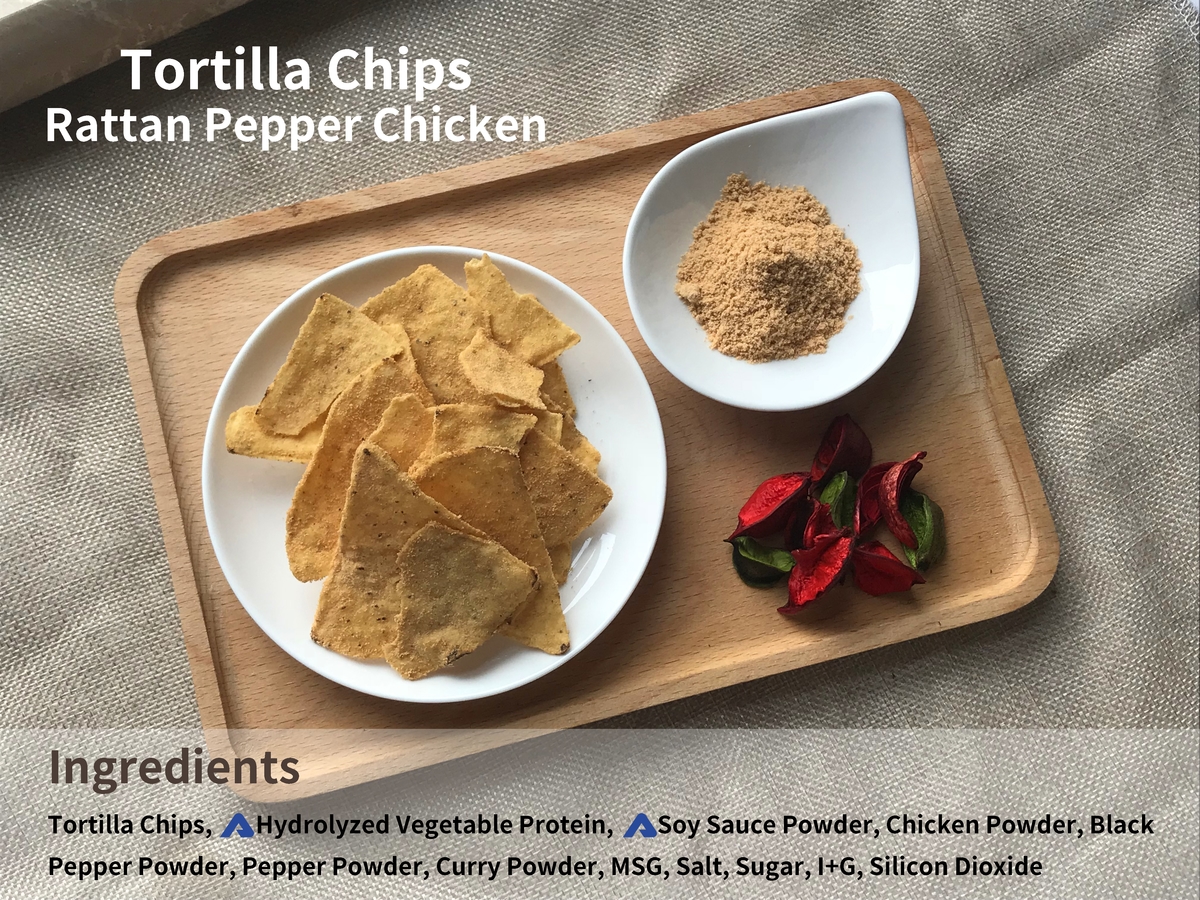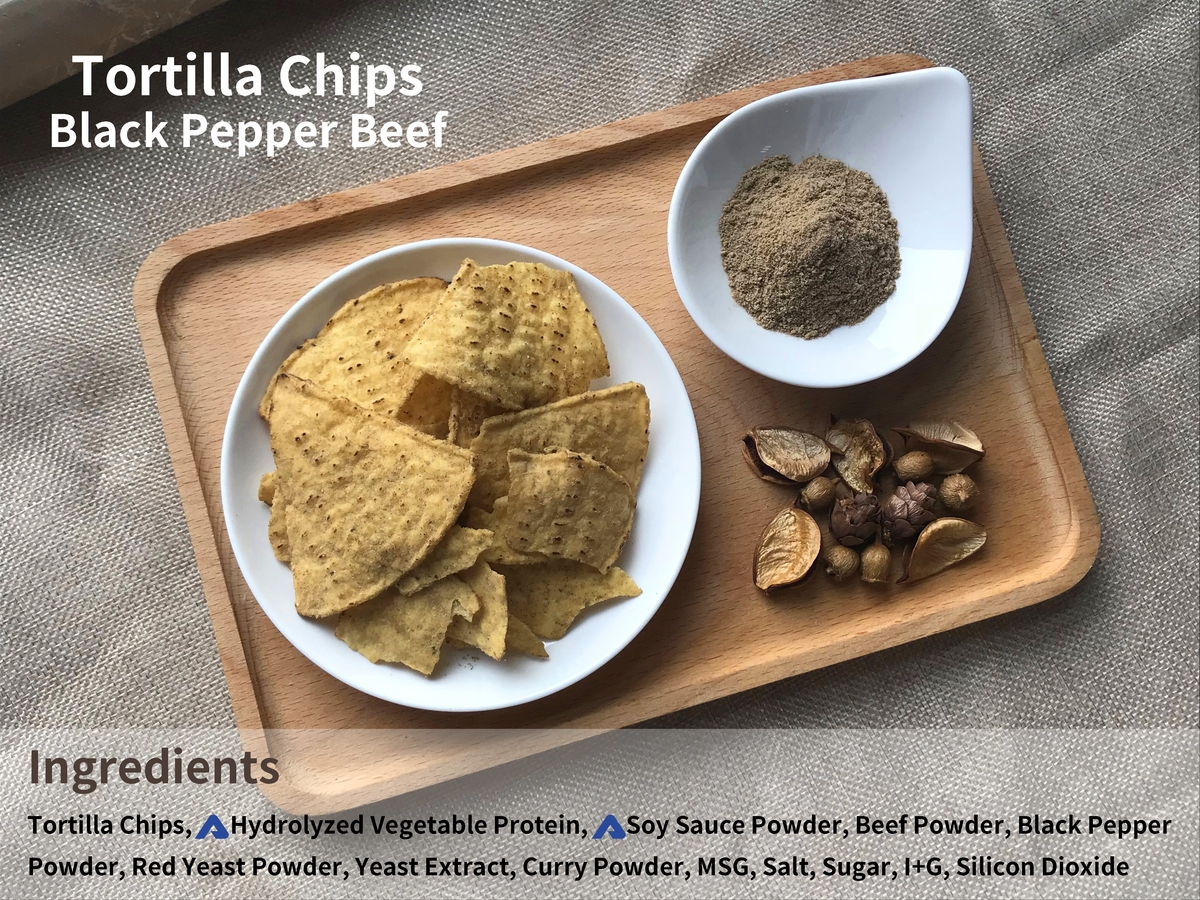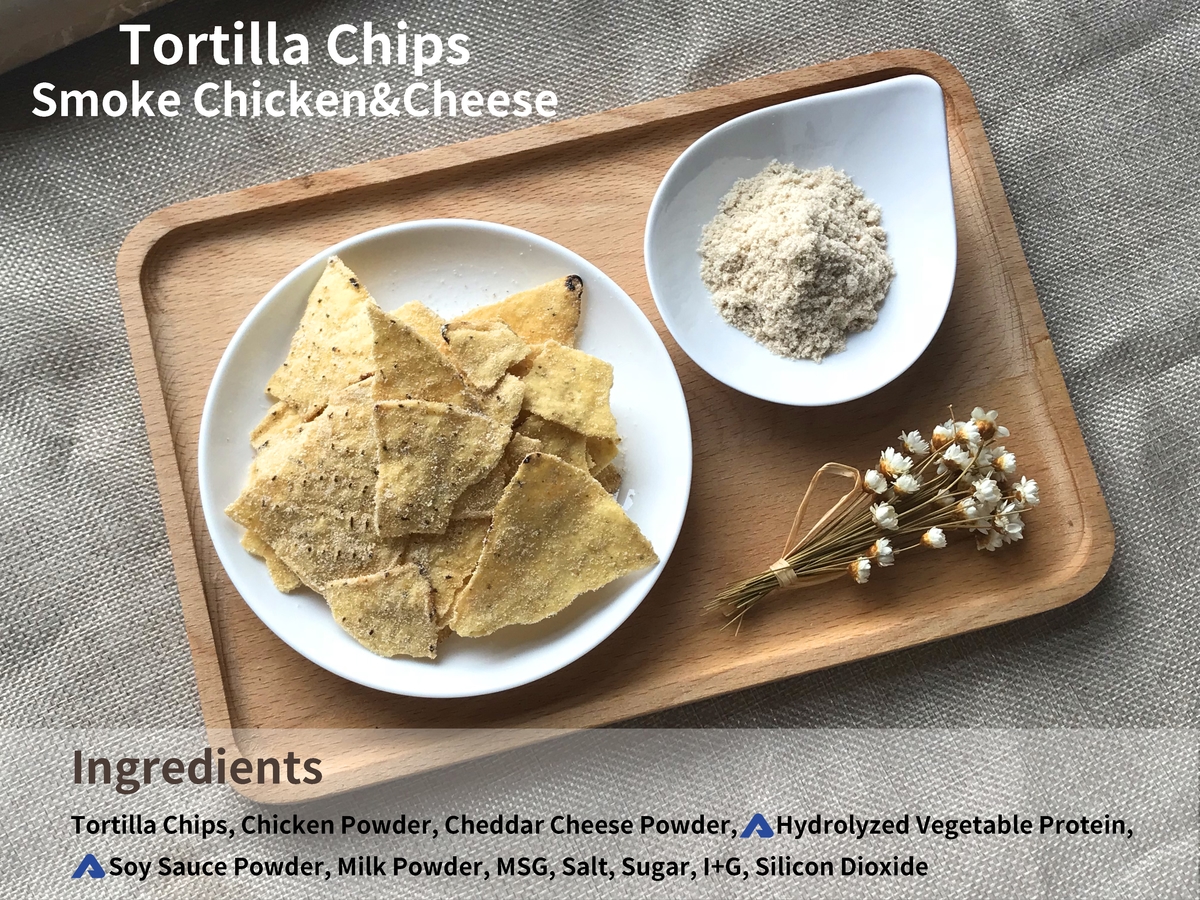 Thanks to all visitors attending the IFT Annual Meeting&Food Expo and wish a better cooperation in the future!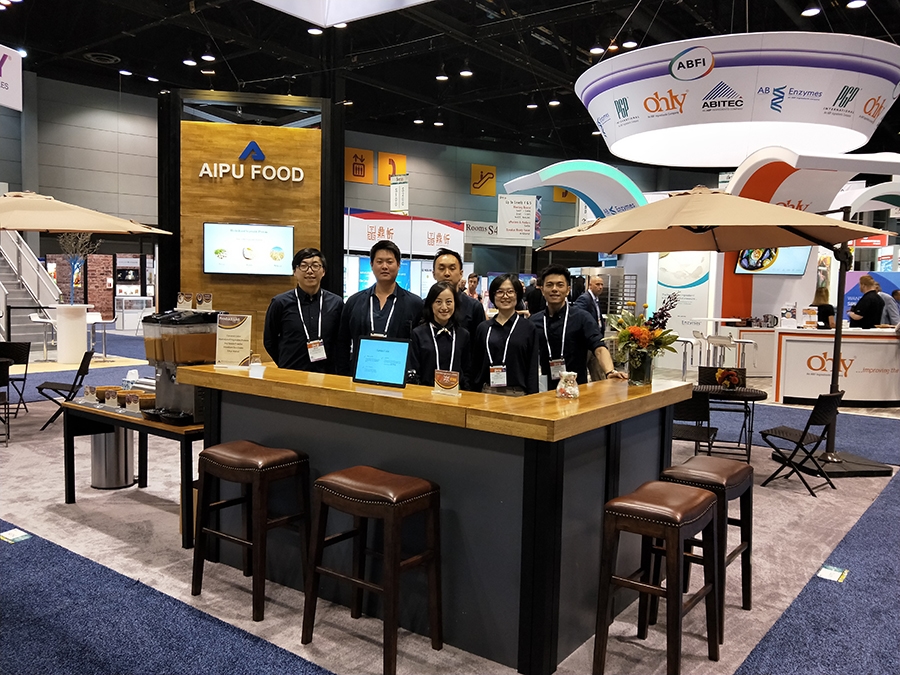 Visit us in Sao Paulo, Brazil and Delhi, India for the coming FI South America and FI India in August!