AIPU FOOD Successfully Exhibited in Gulfood Manufacturing 2018 in Dubai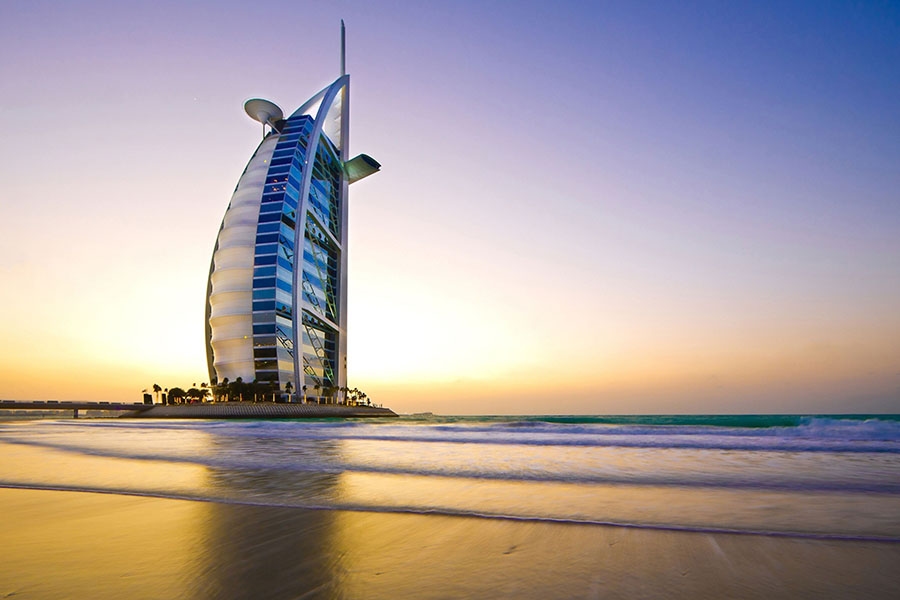 Date: 6-8 November, 2018
Location: Dubai, United Arab Emirates
Gulfood Manufacturing is the region's biggest food and beverage processing industry event which connects visitors with 1600 global suppliers of latest ingredients, processing, packaging and logistics solutions from 60 countries showcasing the latest Food & Beverage manufacturing business improvement tools.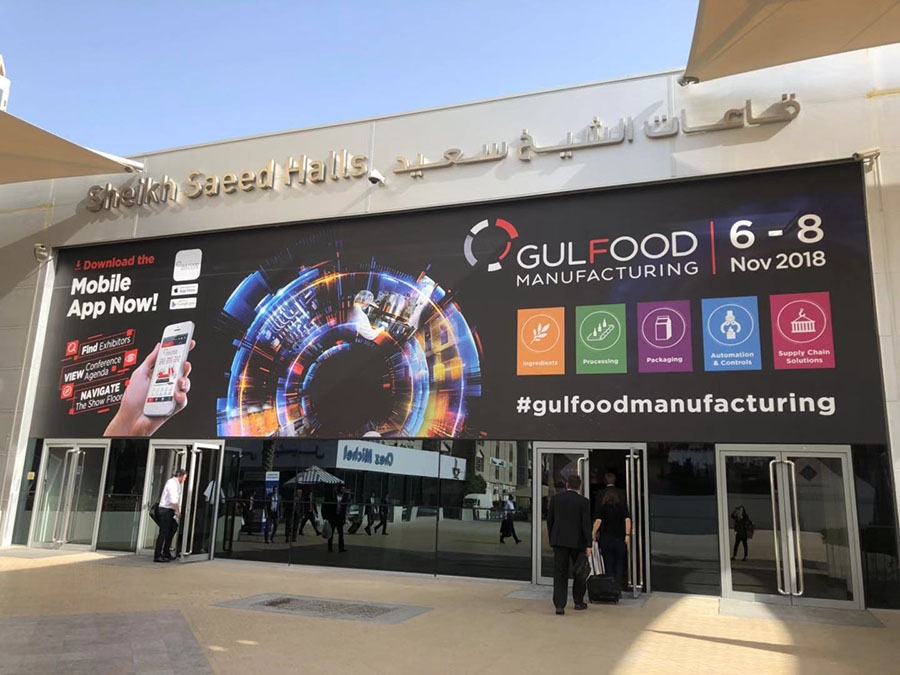 The show attracts over 35,000 food and beverage manufacturers annually, who are seeking for business opportunities. Visitors are from all food and beverage production sectors including: Meat & Poultry, Seafood, Beverage, Bakery, Dairy, Convenience and Snack Foods, Confectionery and all other industries.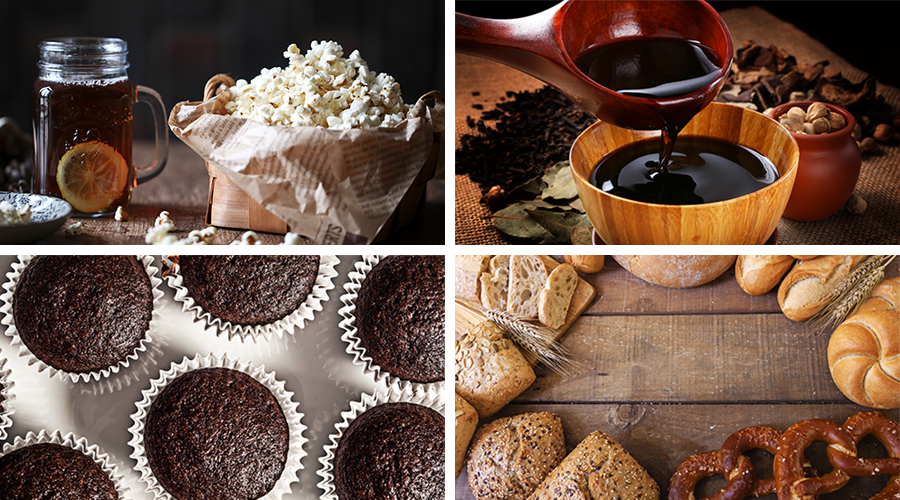 AIPU FOOD's caramel color, which appears as liquid or powdered state, can satisfy client's need for coloring in beverage, bakery, seasoning, instant food, confectionery, cocoa product, etc. Caramel color plays an important role in enhancing and standardizing the shades of products among different batches in industrial manufacturing.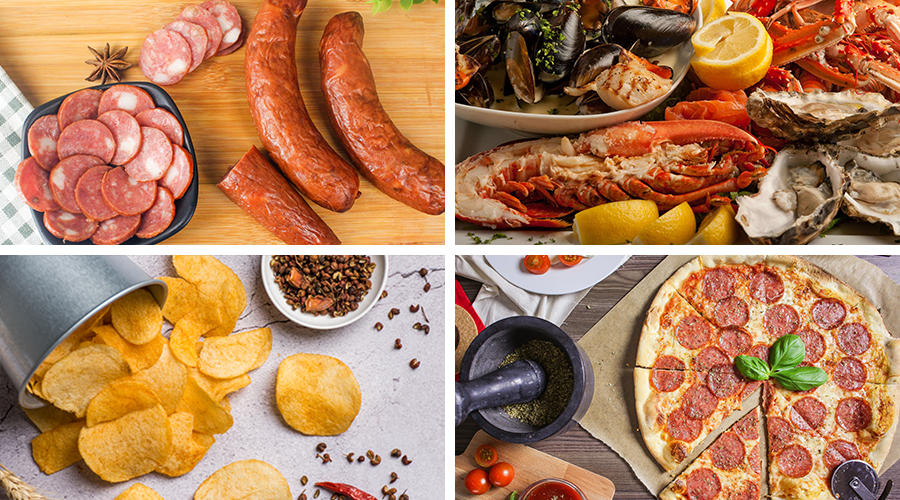 Our compound hydrolyzed vegetable protein powder and soy sauce powder can be used in meat product, seasonings and snack food to improve their salty flavor and delicious taste or add a strong roasted meaty note to enrich the original flavor. Our thermal stable disodium succinate can be applied in instant food which could be heat-treated via spice blends and savory powders to enhance the umami flavor.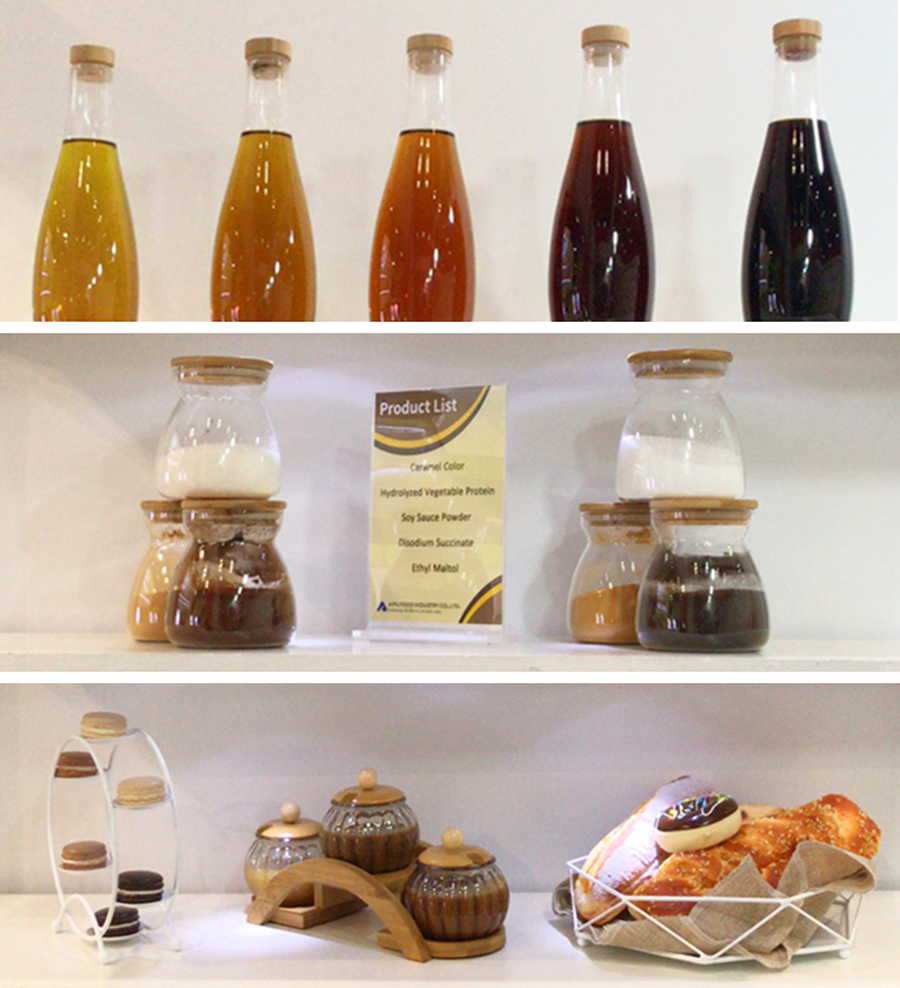 Food safety is AIPU FOOD's core value and high product quality is our promise. We are professional, faithful and creative, and are dedicated to offering our partners comprehensive solutions with diversified and customized products.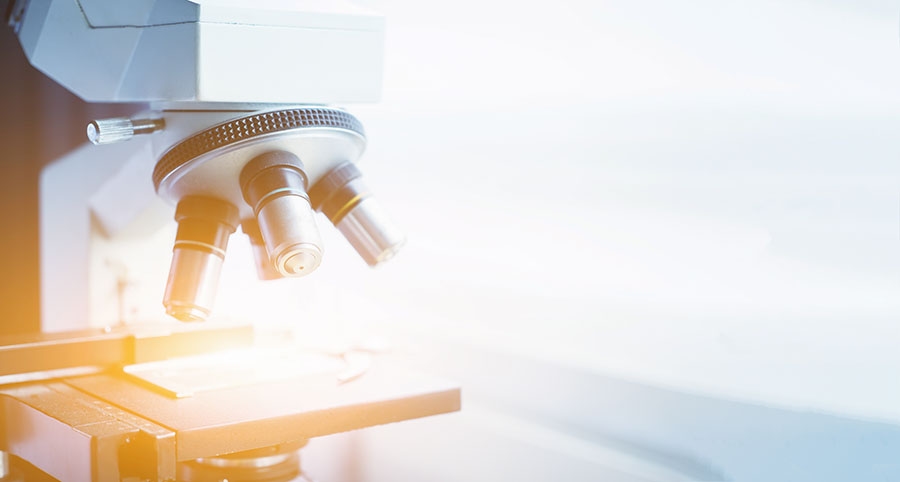 Our professional sales team gave warmly welcome to our customers and helped them find better solutions for their products.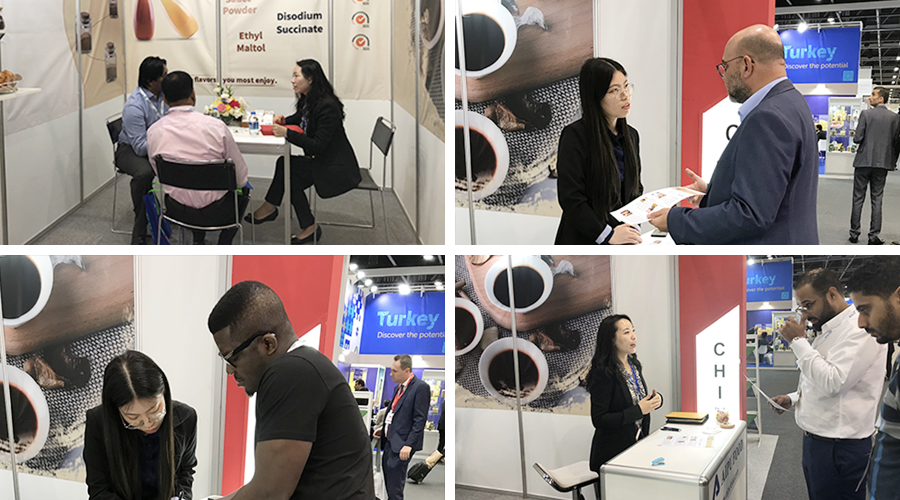 AIPU FOOD has successfully exhibited in Gulfood Manufacturing 2018 in Dubai. We hope that we can explore more overseas markets and provide high-quality products and service to customers.