AIPU FOOD Successfully Exhibited in Agroprodmash 2018 in Moscow
AIPU FOOD Successfully Exhibited in Agroprodmash 2018 in Moscow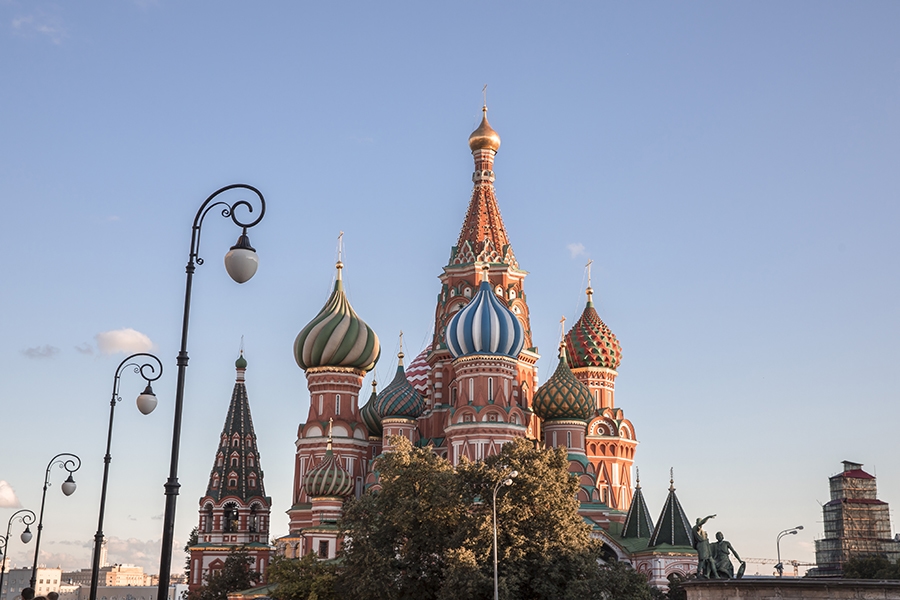 Date: 8-12 October,2018
Location: Moscow, Russia
The Agroprodmash 2017 is the No.1 exhibition in Russia in nomination of exhibition space (24721 m2), professional interest(22257 specialist visitors) and market coverage(808 exhibitors). 75% of visitors are decision makers or buying influencers, and 12% of the visitors planned to buy ingredients after the exhibition.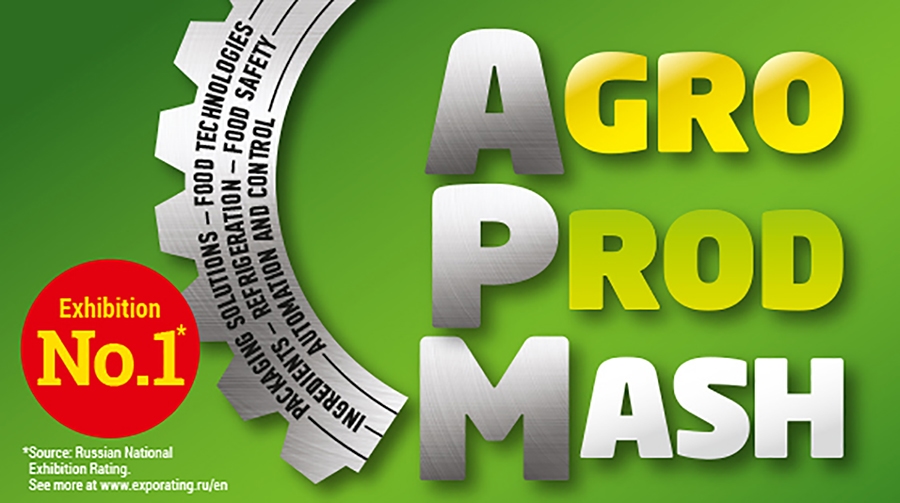 The web catalogue of Agroprodmash 2018 contained 845 companies which covered 37 countries and 93 Russian cities. It was the second time that AIPU FOOD Industry participated in Agroprodmash. We had a booth in the Ingredients Sector for additives, spices and technology of producing at stand 73A40.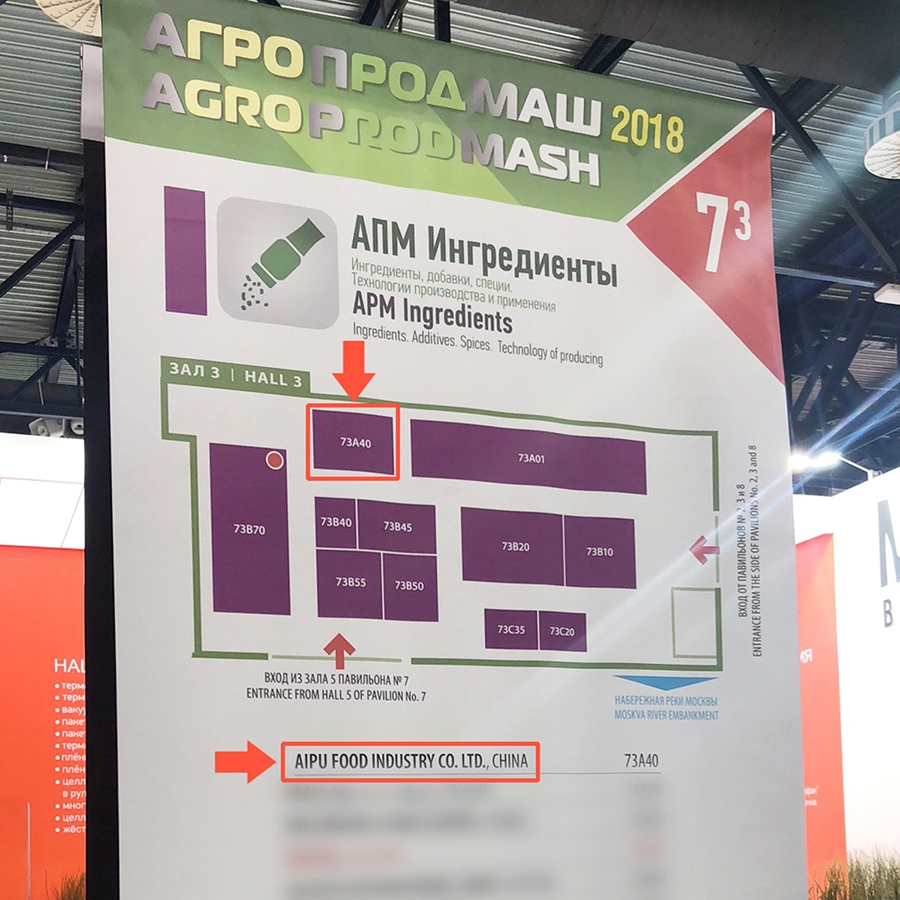 Among all categories, 29% of visitors were interested in production of meat, sausage and ready-to-cook products, 17% were concerned about confectionery production, 14% paid attention to bakery production, 7% focused on the production of snacks and 5% were interested in production of soft drinks.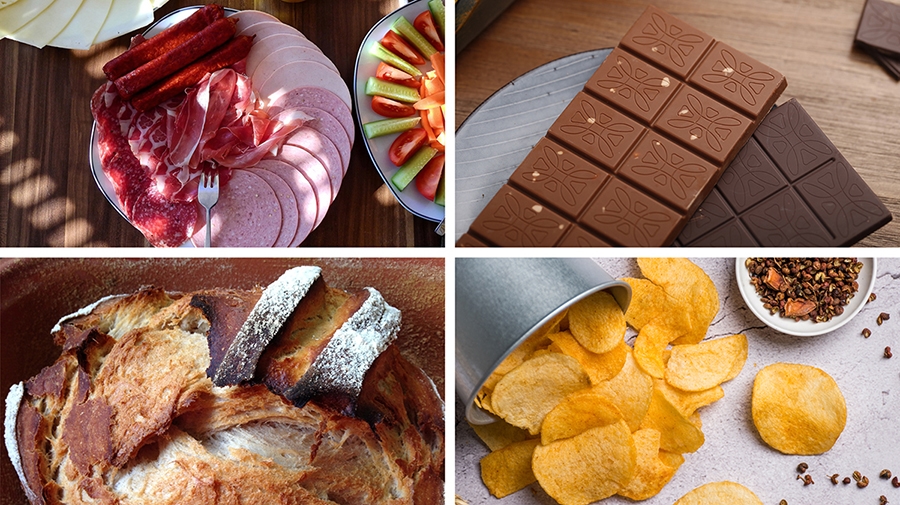 AIPU FOOD's products meet the visitors' concern and expectations. Our caramel color can be applied in seasonings, confectionery, bakery, etc.; our compound hydrolyzed vegetable protein powder, soy sauce powder and disodium succinate can be used in meat products, seasonings and snack food such as tortilla chips.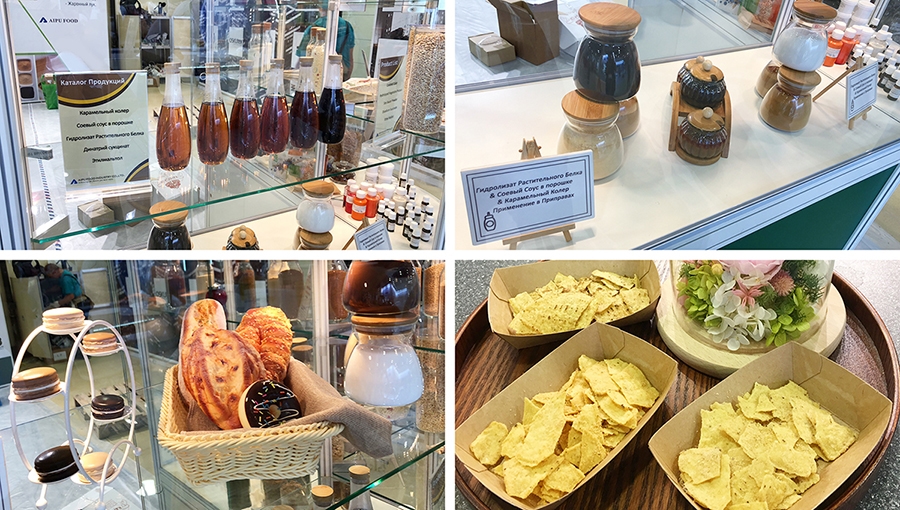 Our professional sales team gave warmly welcome to our customers, helped them find better solutions for their products and visited many other booths to explore Russian food market.
Thanks to all our customers, visitors and staff. Without your attention and support, we couldn't exhibit such successfully.
Invitation of next exhibition in November