AIPU FOOD's Products Application in Instant Congee
Nowadays, people can quickly get delicious hot porridge in few minutes with instant congee. There are two kinds of instant congee. The ready-to-eat one can be heated directly by microwave, and the freeze-dried one should be served with boiling water.
AIPU FOOD's hydrolyzed vegetable protein compound powder (compound HVP) can be applied in instant congee to enhance the umami flavor. We have various flavors such as beef and chicken. Disodium succinate is a flavor enhancer widely used in savory foods. It delivers a unique seafood flavor, which is suitable for seafood and shrimp flavor congees.
Know more about disodium succinate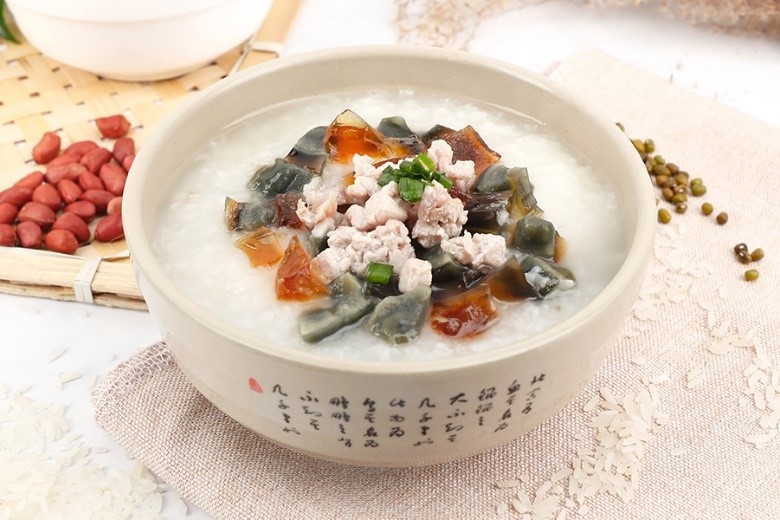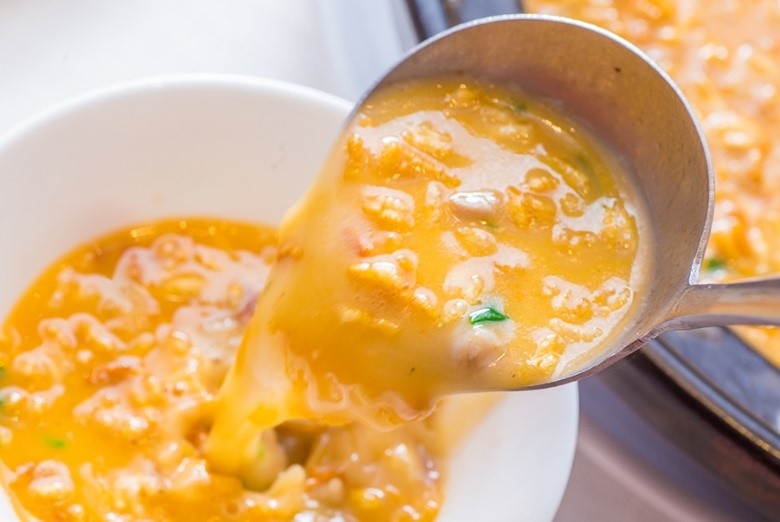 CAUTION: All recommended applications are for reference. Please check your country's regulations and have sufficient tests before use.